Back and forth with Haze Bazaar - an exclusive Interview with Isabella Rudzki.



Haze Bazaar:

Why jewelry?



Isabella Rudzki:

I've always strived for getting advice from different artists and people around me, who inspired me in many ways. (...) It sometimes felt like I could have chosen any subject in order to follow my creative voice and the obsession with figures and sculptures, especially with the human body. Making jewelry eventually came to me by coincidence, when I was still designing for a company; Designing something so little sharpened my concentration again; alike meditation, it helped me process a lot of personal topics.



Haze Bazaar:

Your jewelry is handmade. Where did you learn this? What tools do you use in your work?



Isabella Rudzki:

I grew up in a family of free and active people with a strong hands-on mentality. All my three siblings, same as I, chose something practical as their profession, where you can create and invent at the same time. We had a very playful and experimental childhood, thus an important education for improvising and just making anything possible. Based on my self-taught hand - modeling skills, I got an interest in making jewelry when space and sources were limited. I stuck to it, being curious about new techniques - such as casting- but also about other creators. Not only jewelry designers, in particular people who make big sculptures with their hands I love to watch and ask. The greatest tools, to me, are my eyes and my hands.


Haze Bazaar:

When and in what setting do you prefer to create? What does your workspace look like?



Isabella Rudzki:

Often there is no perfect set-up accessible. As I travel a lot between Mexico and Berlin, I need to be flexible. A multidisciplinary routine helps me to always allow my ideas to flow. It starts with a sketchbook / journal, that I can use even on the bus, and it ends in my spacious and open studio in Mexico City, where I have a large desk with everything I need and a few vintage boxes to store my collection and photos.

Read the full exclusive with Haze Bazaar here.

SCHÖN! MAGAZIN, 2023

PHOTO: LARA OHL
STYLING & FASHION: ISABELLA RUDZKI
MODEL: CLAIRE
ILLUSTRATION: IEVA ŠLIZUTE




---
TUSH MAGAZINE, 2022

PHOTO: PIETRO GROFF
STYLING: ANTONIO CHIOCCA
MODEL: LEO
MAKE-UP: LEE HYANGSOON
HAIR: MASAYUKI YUASA
PHOTO ASSISTANCE: LEO KOEHLER
COORDINATION: DAVOR JELUSI




---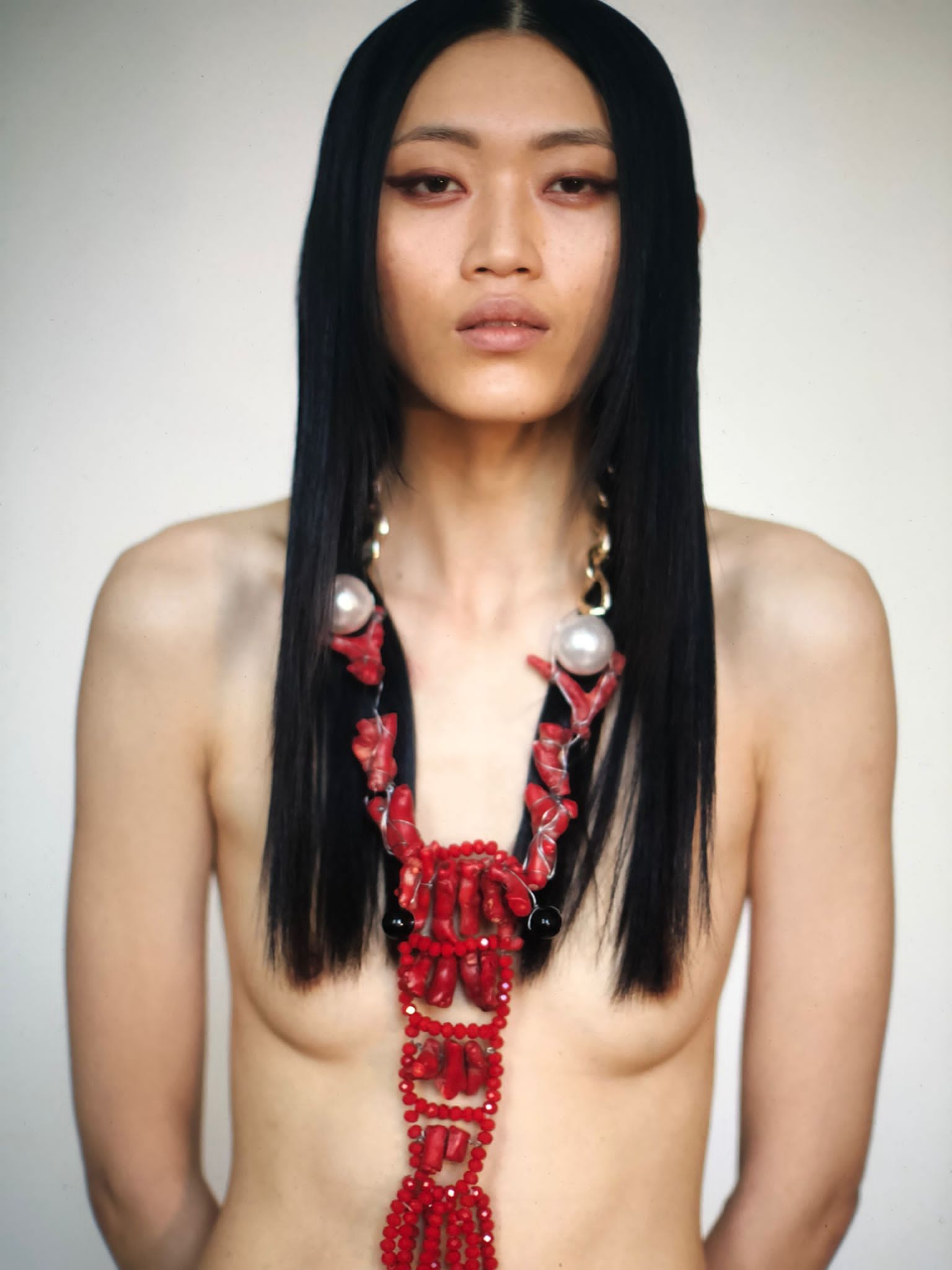 GRAZIA, 2022

PHOTO: SUZANA HOLTGRAVE
STYLING: KONSTANTINOS GKOUMETIS
MAKE-UP: IVANA ZORIC
MODEL: SUYU

---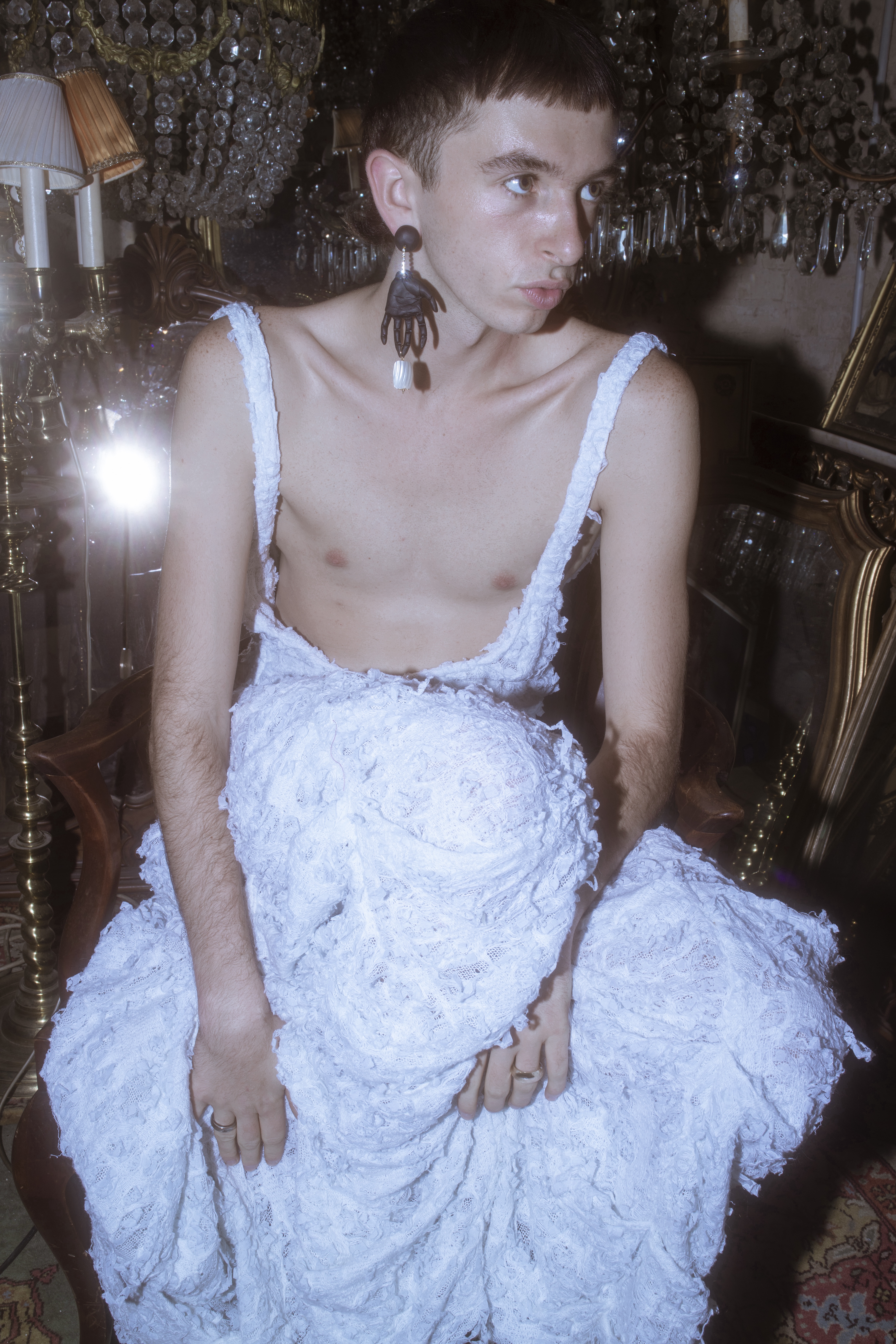 FRENCH FRIES MAGAZINE, 2022
PHOTO: ISABEL SPANTZEL
STYLING: LENA LAUER
MODEL: JULIEN DERAM